About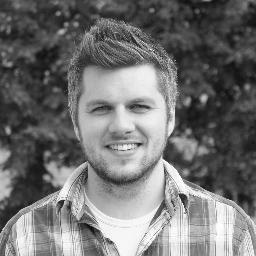 Hello, I'm Dr Ed Manley, and I am a Lecturer in Smart Cities at the UCL Centre for Advanced Spatial Analysis (CASA).  Welcome to my research blog.
My work looks at movement around the city, and how and why it forms and alters. Within this area I'm particularly interested in how we can use data analysis and spatial visualisation to improve our understanding of cities and the people within them. I draw insight from (and try to contribute to) research into spatial cognition, travel behaviour, social psychology and urban planning theory.
My full academic CV can be found here (updated April 2015), and my UCL profile and contact details can be found here.  I'm also on Twitter @edthink and LinkedIn.
In my (increasingly limited) spare time, I am a deployable volunteer with MapAction, a humanitarian disaster mapping charity.