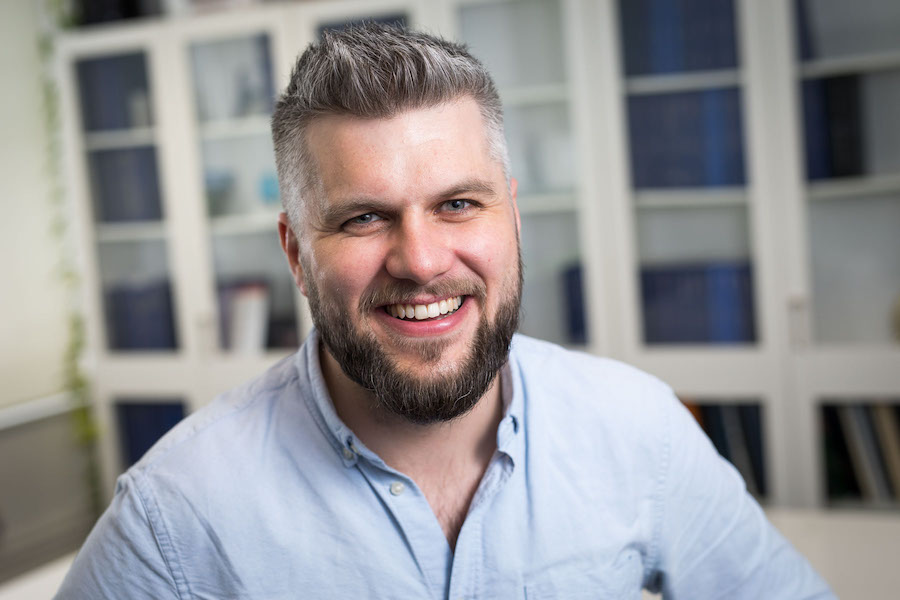 Hello, I'm Professor Ed Manley, and I am a Professor of Urban Analytics in the School of Geography at University of Leeds, and an affiliate of the Leeds Institute for Data Analytics (LIDA). I am also a Turing Fellow at the Alan Turing Institute. Prior to moving to Leeds in 2019, I spent ten years at UCL, most lately as an Associate Professor at the Centre for Advanced Spatial Analysis (CASA). This is my research blog.
The heart of my work lies in an interest in urban movement, and how and why patterns of flow form and change. I'm interested in how we can improve models of mobility behaviour with agent-based simulation to deepen our understanding of cities and urban phenomena. I draw insight from (and try to contribute to) research into spatial cognition, travel behaviour, social psychology and urban planning theory.
My Leeds profile and contact details can be found here, and my Turing profile (including detail on the project I am working on) here.  I'm also on Twitter @edthink and LinkedIn. Also find me on Google Scholar and ResearchGate.